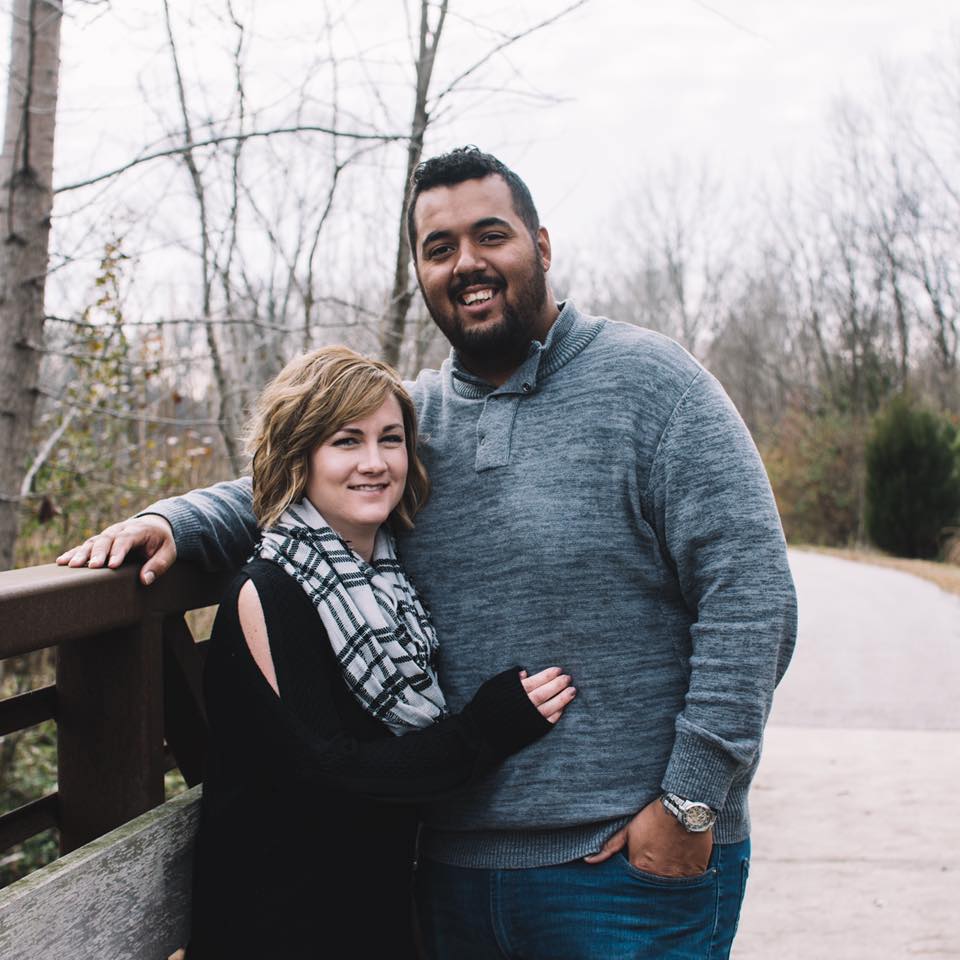 Every business has a beginning, ours started with an ambition to make our clients feel beautiful and create a caring atmosphere our team would love to call their second home. We took advantage of the opportunity to take this well placed historic building in the heart of Speedway and transform it into a cute inviting space that would welcome all people to a warm and positive atmosphere. We began by remodeling the interior with a bright modern design in conjunction with building a brand that we can stand behind for years to come. Speedway is a great community to raise a family and enjoy time away with friends. It is a pinch of awesomeness (yes, that is a real word) dropped right in Indianapolis. We look forward to the journey and the memories we will make along the way. Nicole, Troy and our entire team, look forward to serving you. Come check us out, you'll be glad you did!
Thank you for reading this post, don't forget to subscribe!
Our primary mission is to provide the highest level of customer service to each guest, thereby establishing a long lasting relationship of trust and commitment. We understand that your positive experiences with our salon will be the fuel to help grow the business. We aim for everyone who walks through our doors will leave excited to tell their family and friends about their experiences with Studio 500 Salon.
We provide a welcoming, caring environment for both our guests and for each other. We offer a full range of cutting edge haircare services and products. We value our community and we will work to grow together. We hold ourselves accountable for exceeding our guests high expectations and recognize every guest as our primary focus.
Our Team Is Here To Make You
Feel Good and Look Great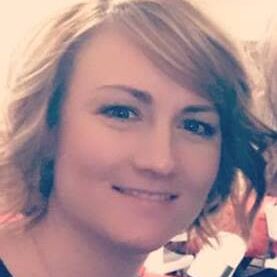 Nicole H.
Owner/Master Stylist
Nicole has been a licensed cosmetologist for almost two decades with the last five of those as owner of Studio 500 Salon. She is an exceptional stylist that holds industry leading certifications in Pravana color, haircutting techniques, Brazilian Blowout, HotHead extensions and many others. Nicole enjoys providing hair services that leave guests feeling good and revived. When Nicole isn't in the salon she is usually spending time with her husband Troy and 3 children, reading, and traveling.
Owning a salon was not always her dream but over her extensive career it has become one of her most prominent professional goals. Nicole had spent the first half of her career in the corporate salon space learning how to run a business at scale and the importance of process to enable a consistent experience for her guests. As an independent stylist, she learned how to think like a business owner and how to effectively build everlasting relationships with each client that kept them wanting to do business with her. Together, Nicole and her husband are building a brand that is laser focused on creating value for its customers and a healthy culture for her team with an emphasis on delivering superior customer service.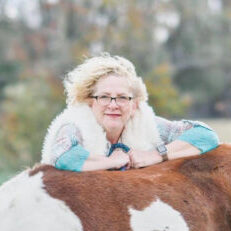 Tammy H.
Master Stylist
I'm Tamara Husband, but most people call me Tammy. I've been doing hair for almost 32 years. I've worked various salons and held many positions but I find I do my best work as an independent stylist. I pride myself in helping my clients achieve total confidence when leaving my chair. My strengths vary between finding a cut to the perfect style that meets the needs of the individual and color. A few things people may not know about me is that I have 10 adorable grandkids. I also have 2 horses who I adore and I help oversee the farm daily.
Ty M.
Sr. Stylist
At the age of 4, while one hand held a matchbox car. The other held a marcel curling iron. Without knowing I was already a hair stylist. It's never considered work when you love what you do. Eight years I have been professionally behind the chair. With such time I've made continuing education an all time important to me. I have been able to establish myself as a successful hair stylist for over seven years. Being creative, versatile, and deeply passionate about my craft, has allowed me to create, love, and live my dream. "Beautiful things happen behind the chair"
Paisley W.
Sr. Stylist
Paisley is a licensed cosmetologist born and raised in Indianapolis, Indiana. She has been a stylist for almost over 10 years, graduating and getting licensed in 2012. Paisley has had experience in full service and spent 6 years focusing on men's grooming & hair care. Paisley is the second oldest of 3 sisters. She is also the aunt to 5 nephews & 1 niece. She is an animal lover and the owner of 2 cats. In her free time, Paisley is the creative director for a local photography company & also does freelance modeling, and has been featured in local fashion shows, art showcases, a coffee table book, and also appeared in an ad campaign for a small candle company.